We would like to thank everyone who donated during our NGO's Christmas charitable activity, you have helped achieve an important part of last year's goals. We have gathered gifts for the students of elementary school OŠ Franje Serta in Bednja! We accomplished this with the help of our veteran volunteers and companies that have stood by our side, to whom we are grateful for their help and support when we needed it the most, and through further charitable activities from the news website Index!
The NGO is organizing an Easter activity through which it plans to help over 70 families
The NGO takes into account where it sends their donations and makes sure every donation reaches the right hands. We keep a list of destinations to whom we distribute the results of these donations, and this Easter we have the opportunity to impact the lives of:
70 low-income families with children from Vukovar-Srijem, Varaždin, Krapina-Zagorje, Sisak-Moslavina (Glina and Petrinja) and the City of Zagreb and Zagreb County
How can I donate?
If you would like to donate physical necessities, including clothing and toys for children and food and toiletries for families, please read the following. The most comprehensive and useful donation you can make is a financial one. If you are in a position in your company that you can provide or suggest a donation, please contact the vice president of the NGO Aleksandra at: a.aleksandra22@gmail.com or phone number: +385 91 377 3771. We suggest a financial donation of 5000 HRK or more for businesses.
Payment information is as follows:
Humanitarna udruga Savršen Krug, Trnjanska cesta 111, Zagreb,
IBAN: HR0724840081135190059, RBA bank,
Purpose of Payment: Donation for Easter charitable event

Payment information for financial donations
In the event that you would like to make a donation through online banking or a mobile device, this is the bar code with the basic payment information for the donation:

Financial donations are tax deductible! According to the regulations of Article 7. of the Law on Income Tax, tax deductible expenses include financial donations made in the country for cultural, scientific, educational, health, humanitarian, sports, religious, environmental and other general use purposes if their total amount does not exceed 2% of the business's income for the past year.
About the NGO
The Humanitarian NGO "Perfect Circle" Humanitarna udruga "Savršen Krug" (data from the Croatian organization registry) ("UMSK") regularly donates to children from student dormitories, large families with many children and families with older infirm members with clothing, food and toiletries.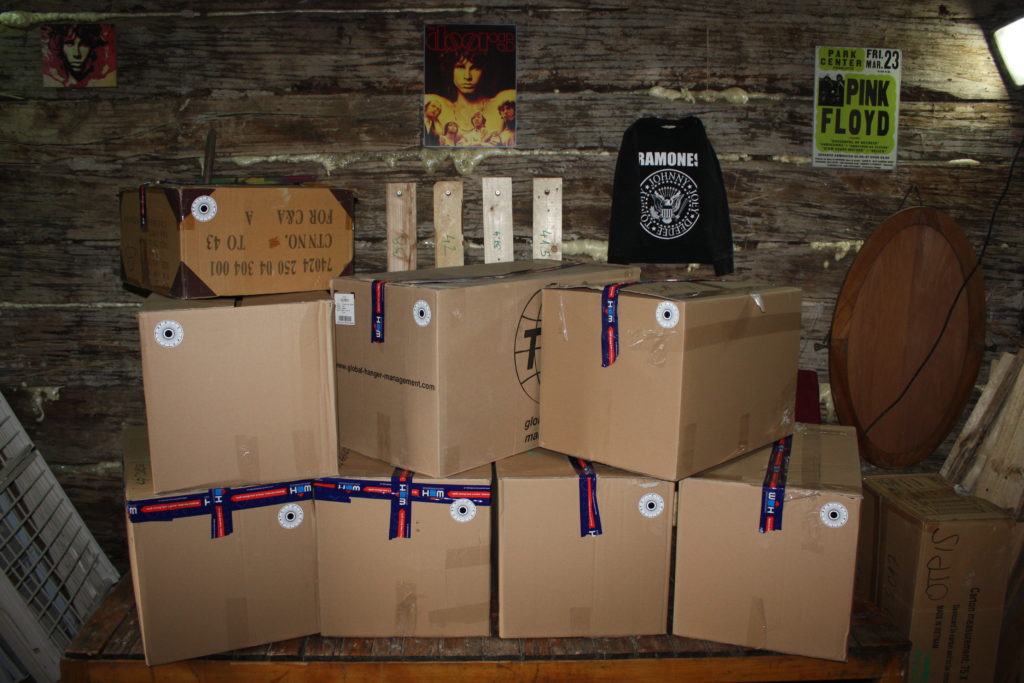 Despite yearlong charitable efforts, the winter period is especially difficult for these groups and additional effort and resources are required. Because of the pandemic, many are left jobless or demoted from their positions. The NGO regularly receives about 30 donation requests daily which are prepared and delivered by 5-10 volunteers.
How can I help?
#1: Contact the vice president of the NGO, Aleksandra at: a.aleksandra22@gmail.com.
#2: Decide on the best way that you're able to help.
If you wish to help financially, the payment information is as follows:
Humanitarna udruga Savršen Krug, Trnjanska cesta 111, Zagreb,
IBAN: HR0724840081135190059, RBA bank,
Purpose of Payment: Donation for Easter charitable event


Payment information for financial donations
In the event that you would like to make a donation through online banking or a mobile device, this is the bar code with the basic payment information for the donation: