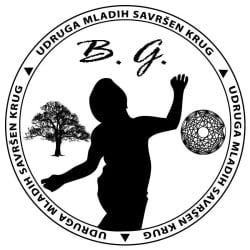 CHARITABLE CHRISTMAS ACTION OF THE PERFECT CIRCLE NGO,
FOR HELPING YOUTHS, CHILDREN &
SOCIO-ECONOMICALLY ENDANGERED FAMILIES 2022
This action lasts until 23.12.2022.
One of our biggest wishes this Holiday Season is to bring joy to the ones that need it most! We're all aware of the current global situation, difficult socioeconomic opportunities and an all around increase in poverty across the globe. With this activity we plan to bring Holiday cheer to 230 families with children, as well as 30 children and youths who currently lack parents or legal guardians.
Last year in this manner we've assisted over 140 families with children, as well as 50 children and youths without family, parents or guardians. We have handed out over 150 packages, but unfortunately weren't able to collect much resources in financial donations. This year we are feeling optimistic, and we hope to collect nearly double the amount of packages!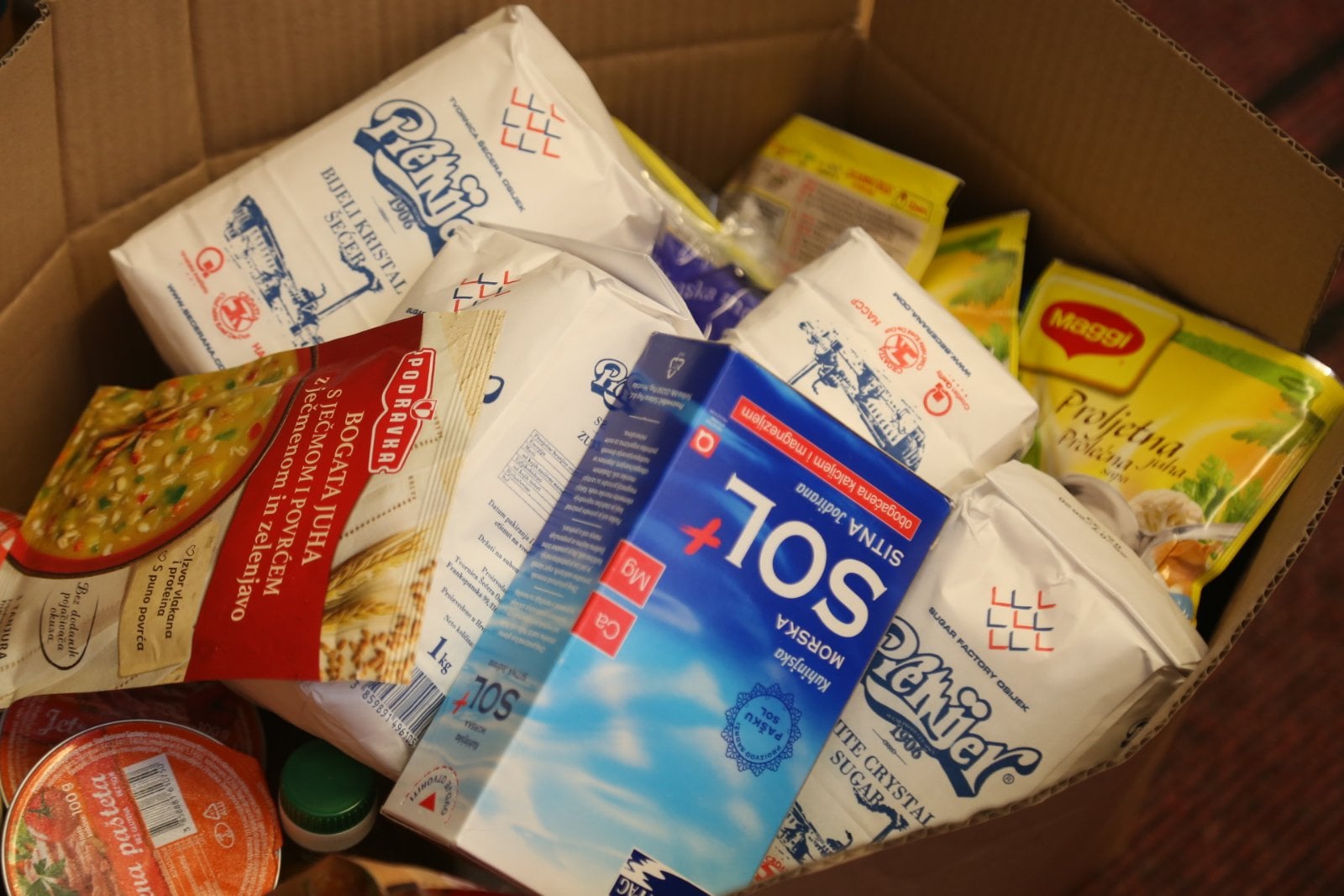 In the process of collecting financial donations and donations in food products. During the 12 months before Christmas, our plan is to hand out a little under 300 Christmas packages in around 7 counties in Croatia.
For a full list of recommended food donations, please click here.
For information on organizing the collection of basic necessities in this manner, please call us at:
091 3773 771 Aleksandra