The NGO "Perfect Circle" has been helping youths, children and socio-economically troubled families for over 20 years and provides year-round care for the families that need it most in the region of 7 counties.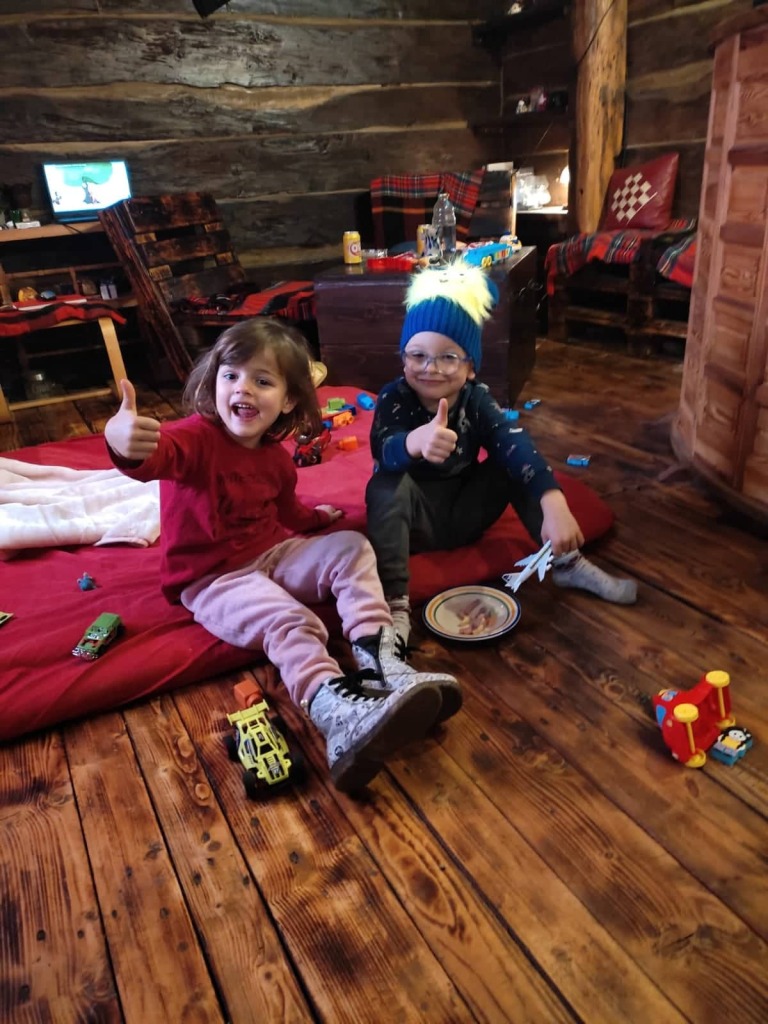 Following the massive price increase of basic life necessities, costs of living around the world have increased dramatically and a number of families have found themselves below the poverty line. For a fraction of these families, our NGO has taken them under our care and we are currently taking care of 174 families across the 7 counties in which we are currently present.
We are preparing for a project whose goal is to secure food, hygienic necessities and fire wood to be donated and delivered to these same families which we care for, as well as a Christmas package project for impoverished children from elementary schools in the regions of Varaždin, Krapina-Zagorje, Zagreb County and the Novi Marof municipality, for a total of 141 children. The total value of these donations should amount to €40,200, and any significant help is more than welcome in this regard.
The NGO Perfect Circle, for their long-lasting successful humanitarian activities that were executed in the biggest possible measure, is grateful to not only our many members and volunteers, as well as our recurring and occasional donors, but we also use this opportunity to address you and ask you for your help. If you decide to do so, you can support this year's Christmas humanitarian activity with the financial amount you are able to provide.
All financial resources gathered will only be used exclusively for humanitarian purposes as well as to help soco-economically endangered families.
If you are willing, your valuable financial aid can be submitted to the NGO's account, here below:
Humanitarna udruga Savršen Krug
Veliki Gorenec 26, Bednja
IBAN: HR0724840081135190059, Raiffeisen,
svrha uplate: Donacija – Božićna akcija
For all further questions, instructions or arrangements you are free to contact us. Thank you for reading.
S poštovanjem,
Aleksandra Matijević,
Vice President of the Perfect Circle NGO.
mob. +385913773771