The excursion site Bajka of the Perfect Circle NGO is situated in the center of three mountains at 250 meters (Ravna Gora, Strahinjčica, Ivanščica) with a view on the largest valley between these 3 mountains and being only 74 kilometers away from Zagreb. In the old, completely refurbished oak house there is a bedroom fit for 4, kitchen, bathroom and dining room.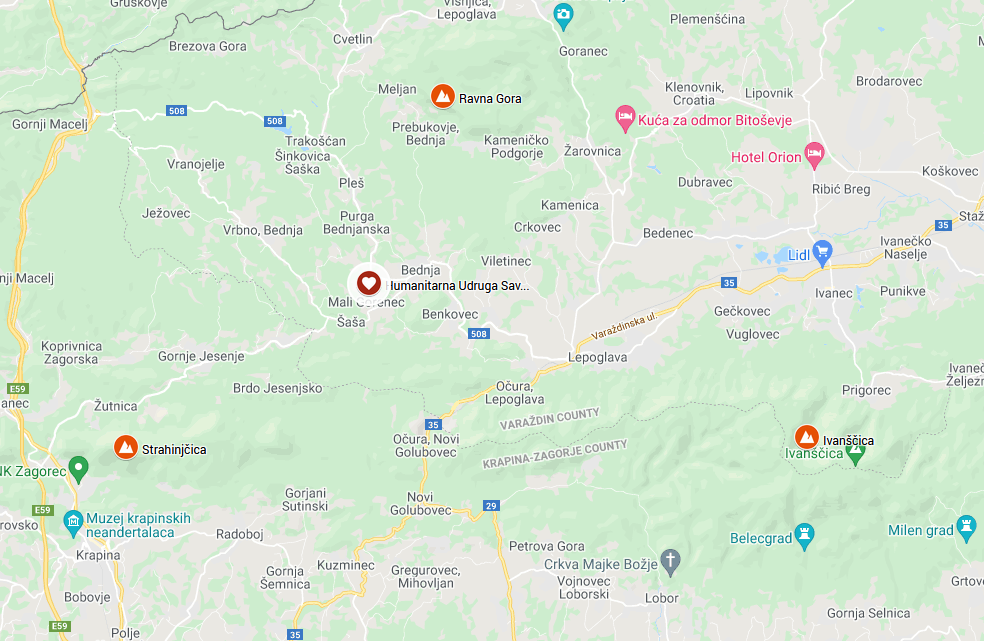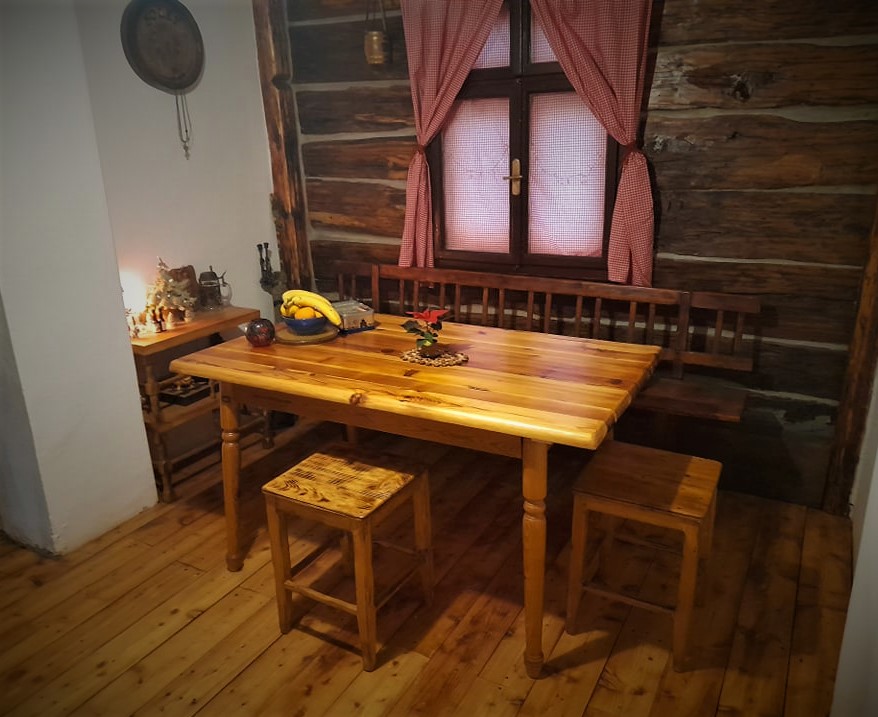 ---
There's an also an old country kitchen with a traditional stone and country oven with two excellent chefs and hosts who provide top quality, traditional food. The food we're most known for are our delicious pizzas: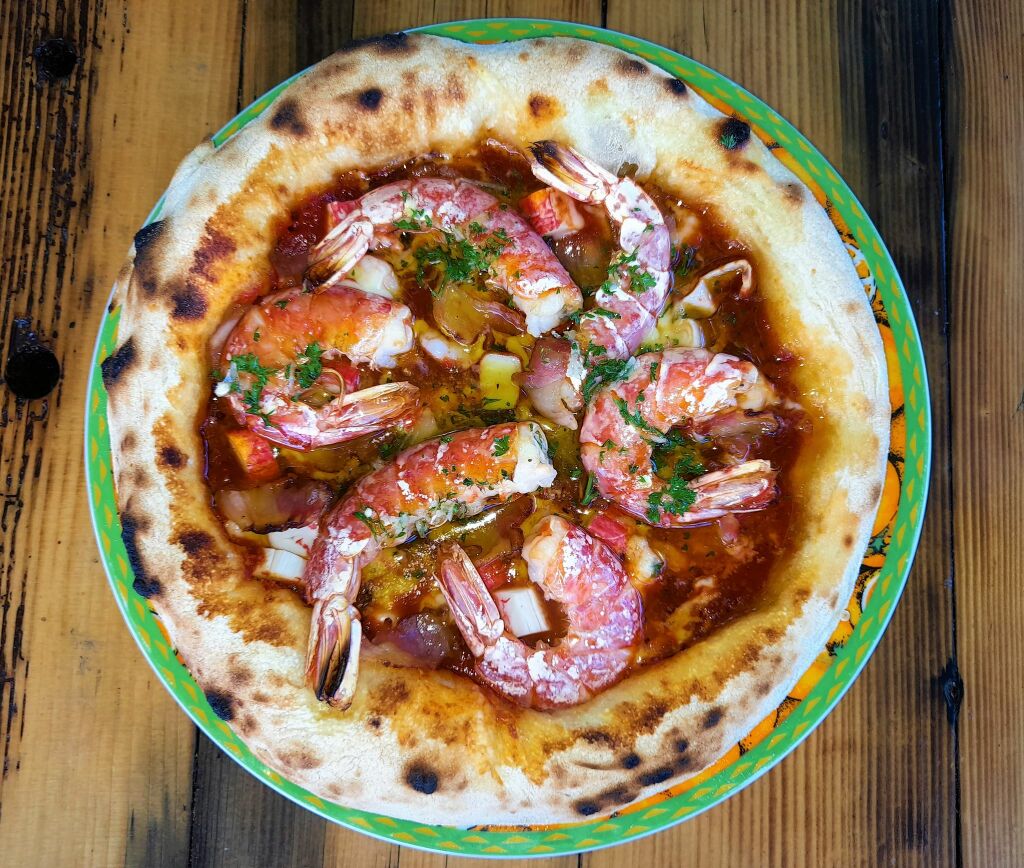 And on the menu you can order: pasta with smoked salmon, baked strudels, turkey with traditional Croatian mlinci, a variety of roasts, maize porridge with cream and bacon, cheesecake and forest fruits, pita bread with cream, apple and cheese strudel, homemade chicken soup, blueberry and apricot knödles, bolognese, pasta with chicken and truffles, čevapi with pita bread and kaymak, bean stew with sausages, beef goulash with porcini mushrooms, grilled shrimp and pasta with prawn.
With a warm home and good meal there are also various activities to choose from including: walks, hiking, archery, shooting, cooking education programs, dog training, making furniture from old materials and many more.

For further information and reservations, feel free to contact us at the e-mail: studiofba@usa.com and the phone number: 091 377 3771
We invite all activists, executive members, partners, associates and members of the NGO and those that contributed with materials and financially in 2021 to contact us and we will make you feel at home. There's plenty to do, from expanding the location, constructing the activities hall, large kitchen, cultivation, refurbishing the rest of the rooms, but we're slowly working towards our goal. Living is achieving